Your Brand.
You can customize Trayn to blend seamlessly into your brand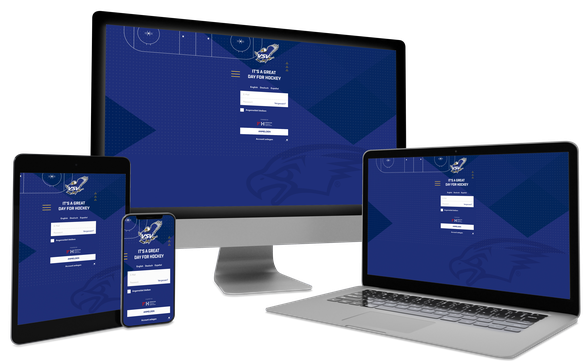 From your colors to your app.
Customize your own environment: colors, logo, CSS
Deisgn a custom login page
Install a branded Trayn to your home screen
Let us build a custom solution for you

Who is already using a Trayn Whitelabel Solution?
Build on proven technology and customize your presentation.
It's important to communicate with your users in a consistent way and Trayn helps you with a range of tools at different levels of integration: from custom colors and replacing the Trayn logo with your own, to a dynamic backend for a content management system or extensible widgets.
Integrate a fully customized Trayn solution into your existing web presence. You can show your users your training philosophy using your design language. Focus on your solution and remove any distractions.
Red Bull Salzburg

Winnipeg Jets

UNIQA Insurance Group

Laufcampus
Customize Trayn to your brand.
Choose the level of integration that works best for you.
Basic: logo, colors, CSS
Free at least until the end of 2020
If you enable basic customization, you can make Trayn match the colors of your brand.
Upload your logo, this replaces the Trayn logo
Choose primary and secondary colors which will be used throughout the app.
For very specific customizations, add your own custom styles using CSS.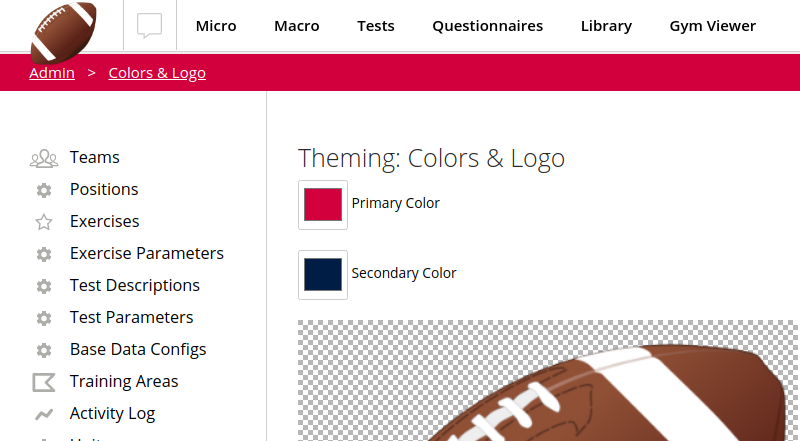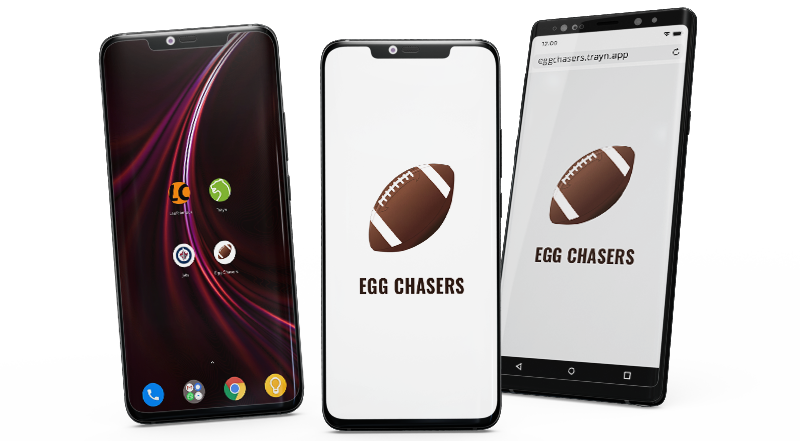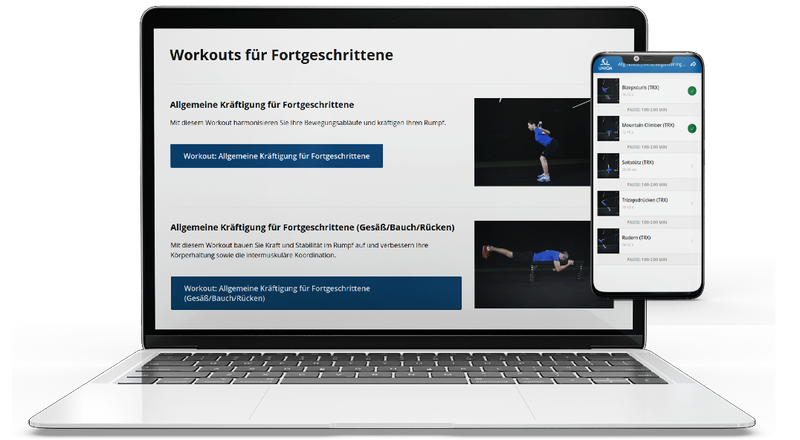 Choose from the following branding customization packages.
Basic

Logo, Colors, CSS

$24 /month

Login | PWA

Login page and your own app

$240 /month

Full customization

We'll find a solution

Contact us
Prices below are added to your Trayn subscription.
Need help with designing your login page or more information? Contact us directly.


See our pricing for a detailed breakdown or contact us for more information.